Leap of Faith
1:1 mentorship
 You are meant for more and you know it. Deep down you feel it. How would it feel to let that bright light inside you shine effortlessly? To light up the world just by being you?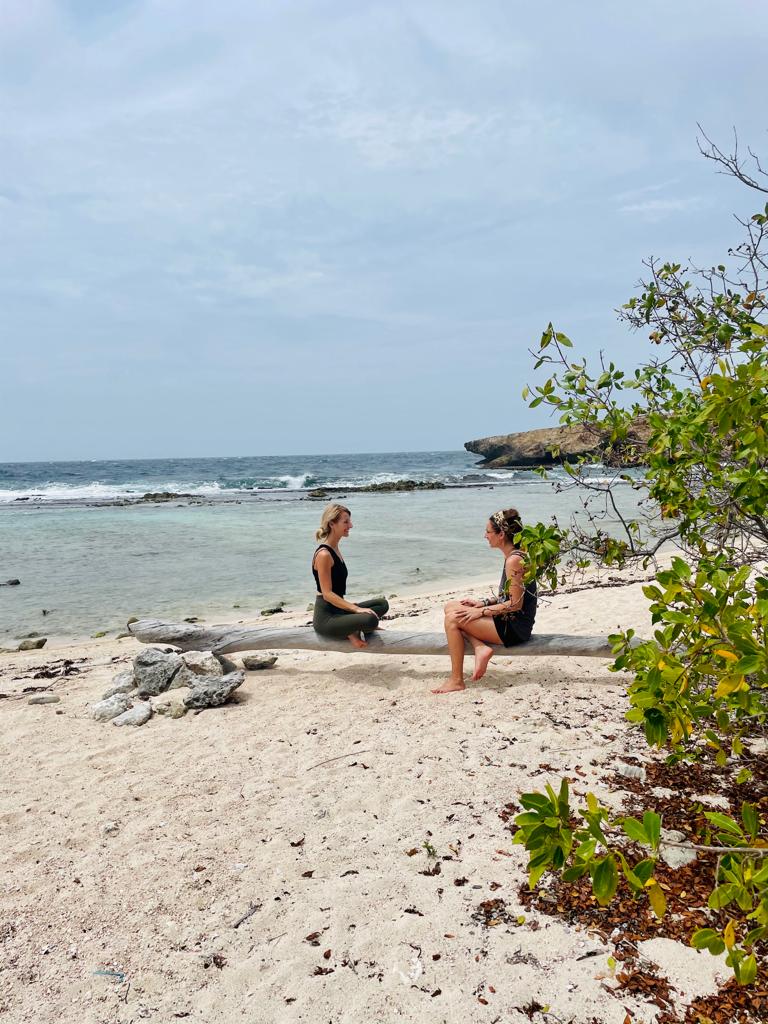 Sacred space
Group coaching program
Feel the support of like-minded, open-hearted women. There's a place where you can re-connect to your core. To relax deeply and discover your true nature. Are you wondering what you are capable of?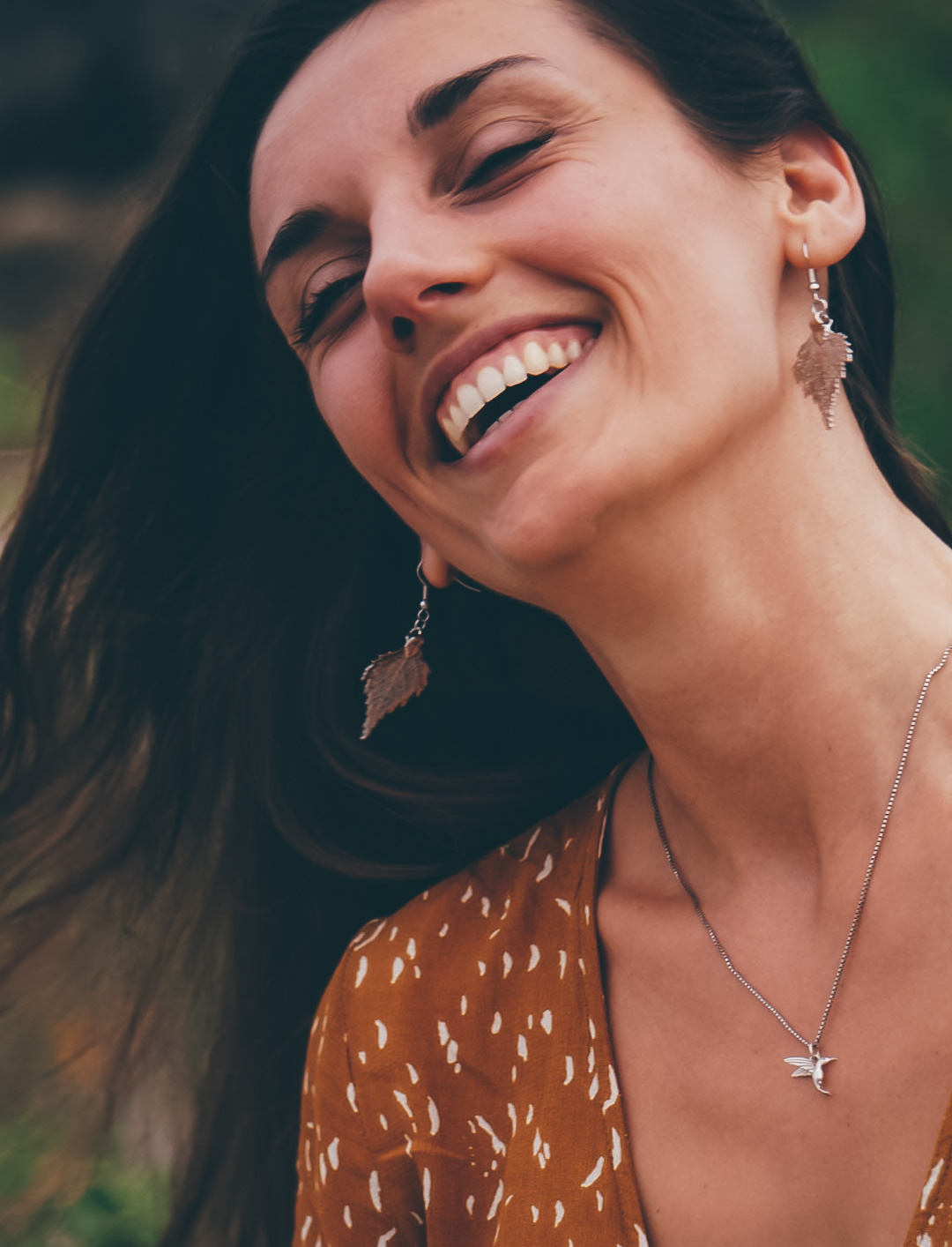 After years of struggling, one day Martine decided there must be a better way. She felt life can be more beautiful than she experienced it thus far. Committed to trying everything that crosses her path and had the potential to support her in finding inner peace, love and joy, she embarked on the journey inwards. And she discovered a whole new universe, waiting for her all along. 
Now she shines brightly and efforlessly, lighting up the world wherever she goes.
That's what she said..  work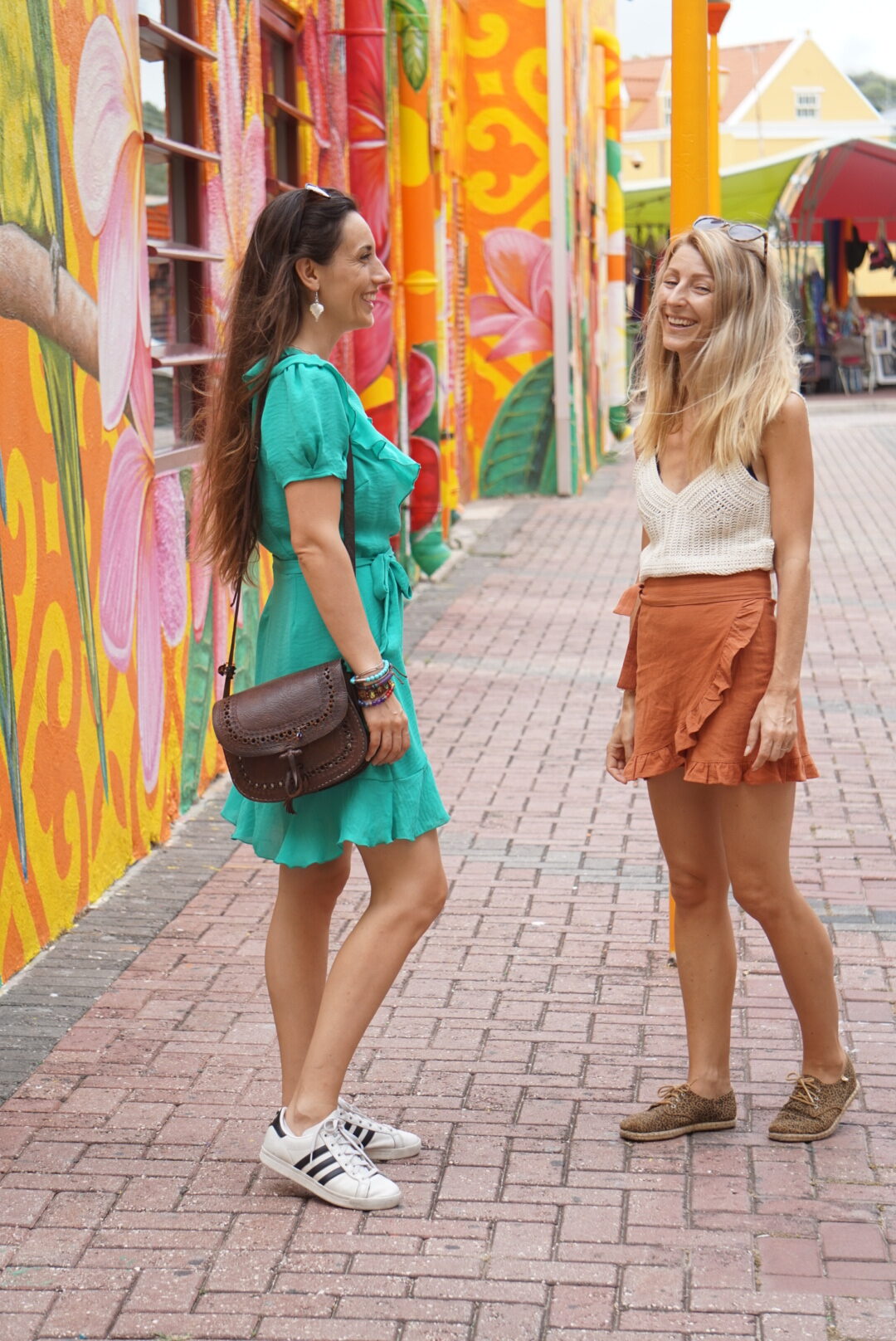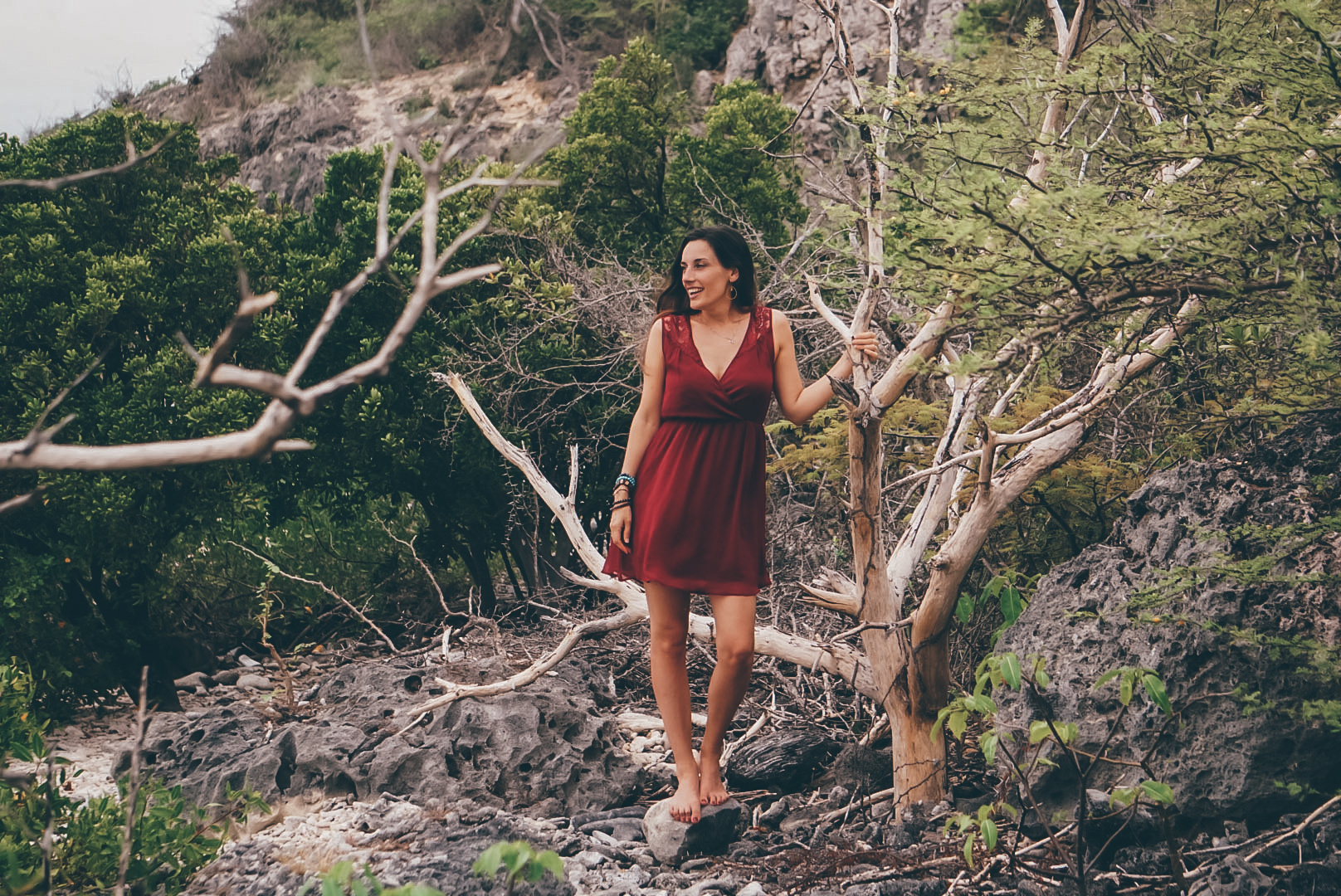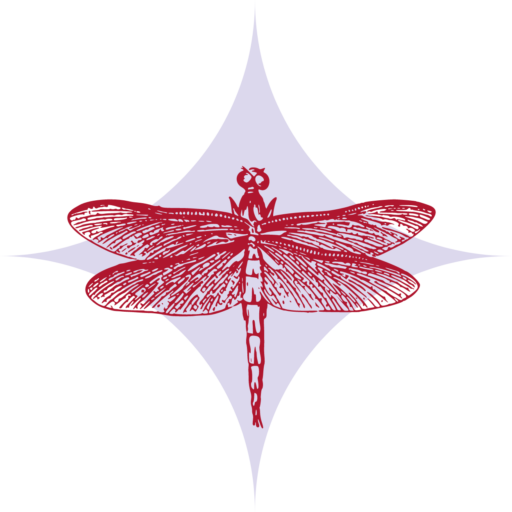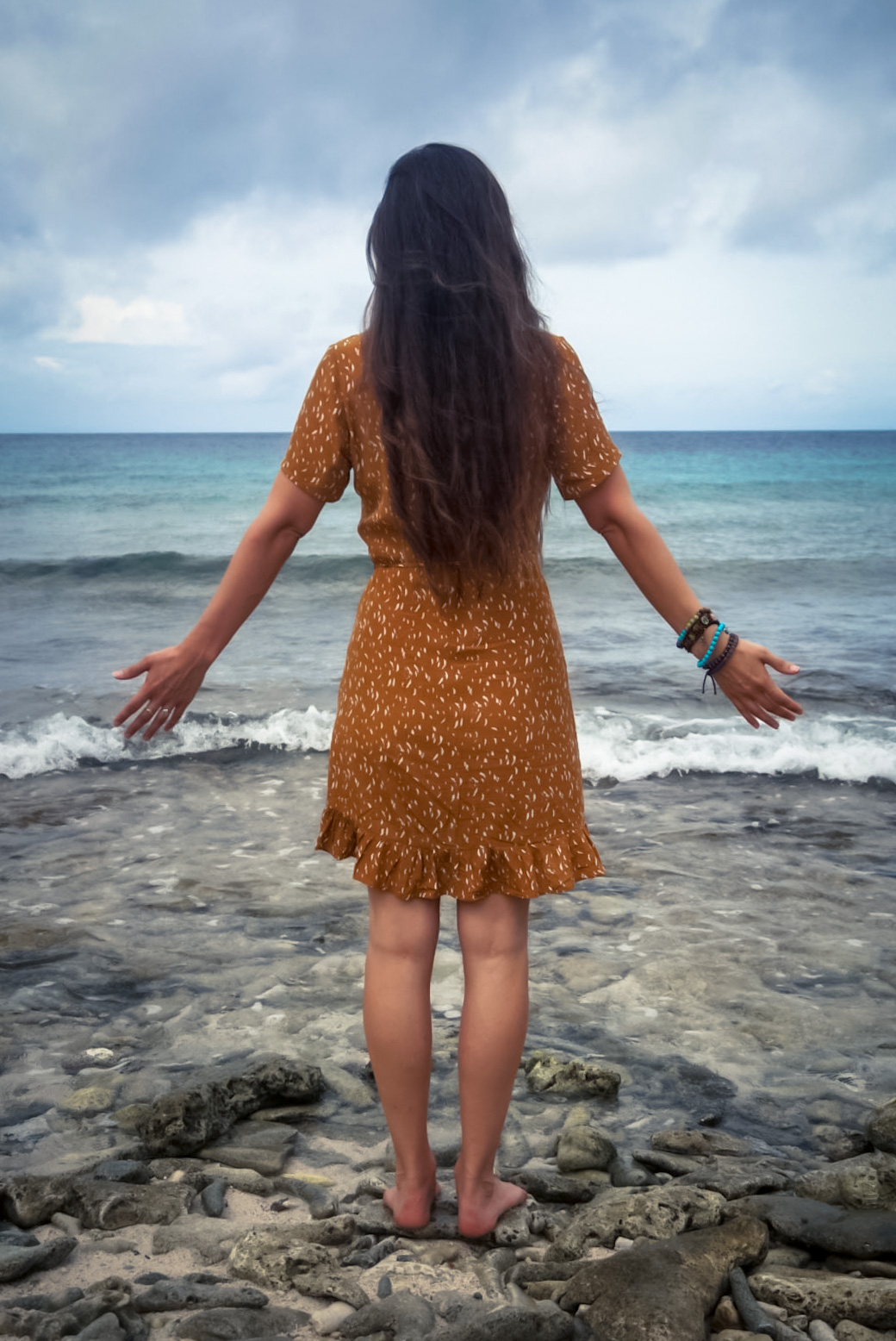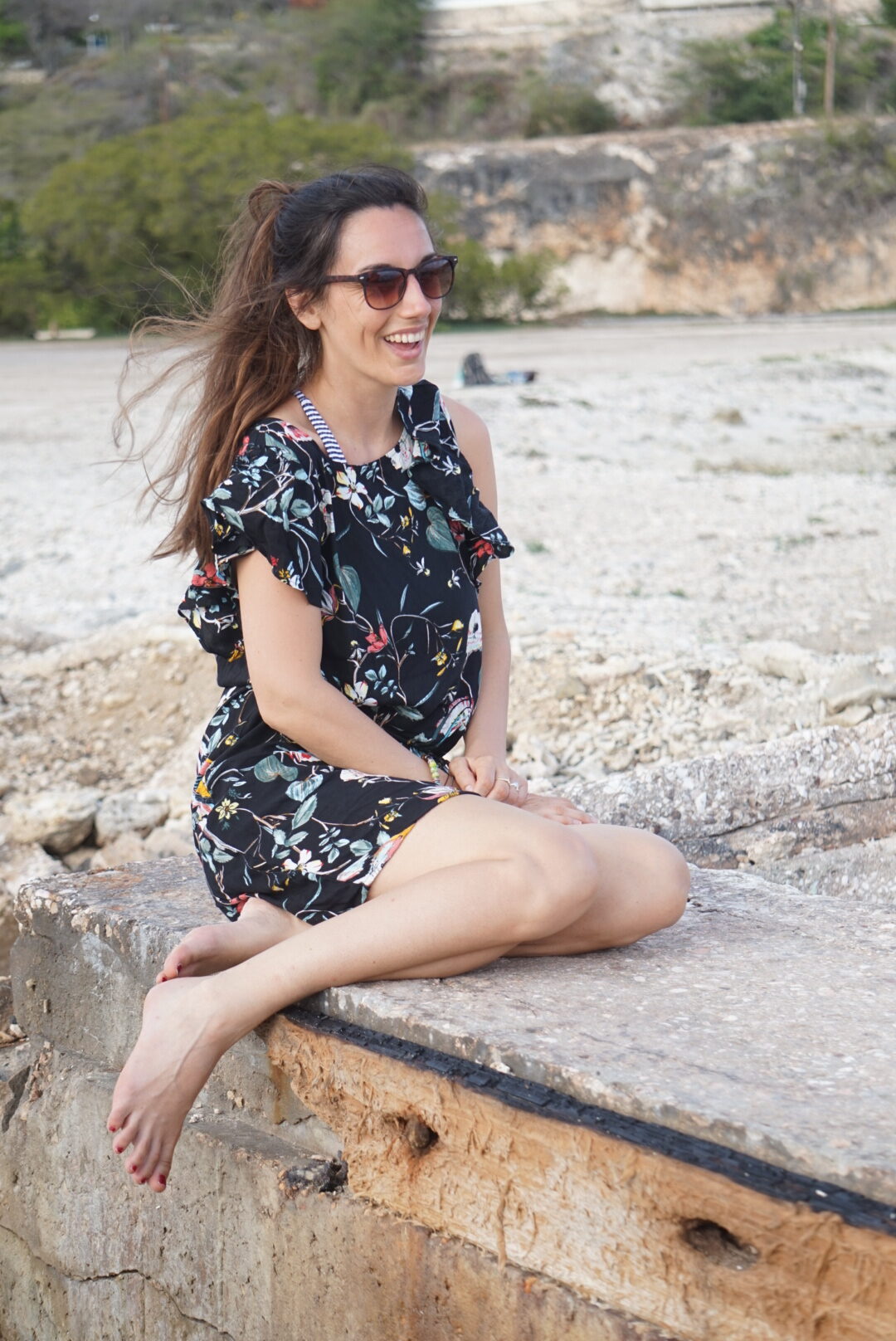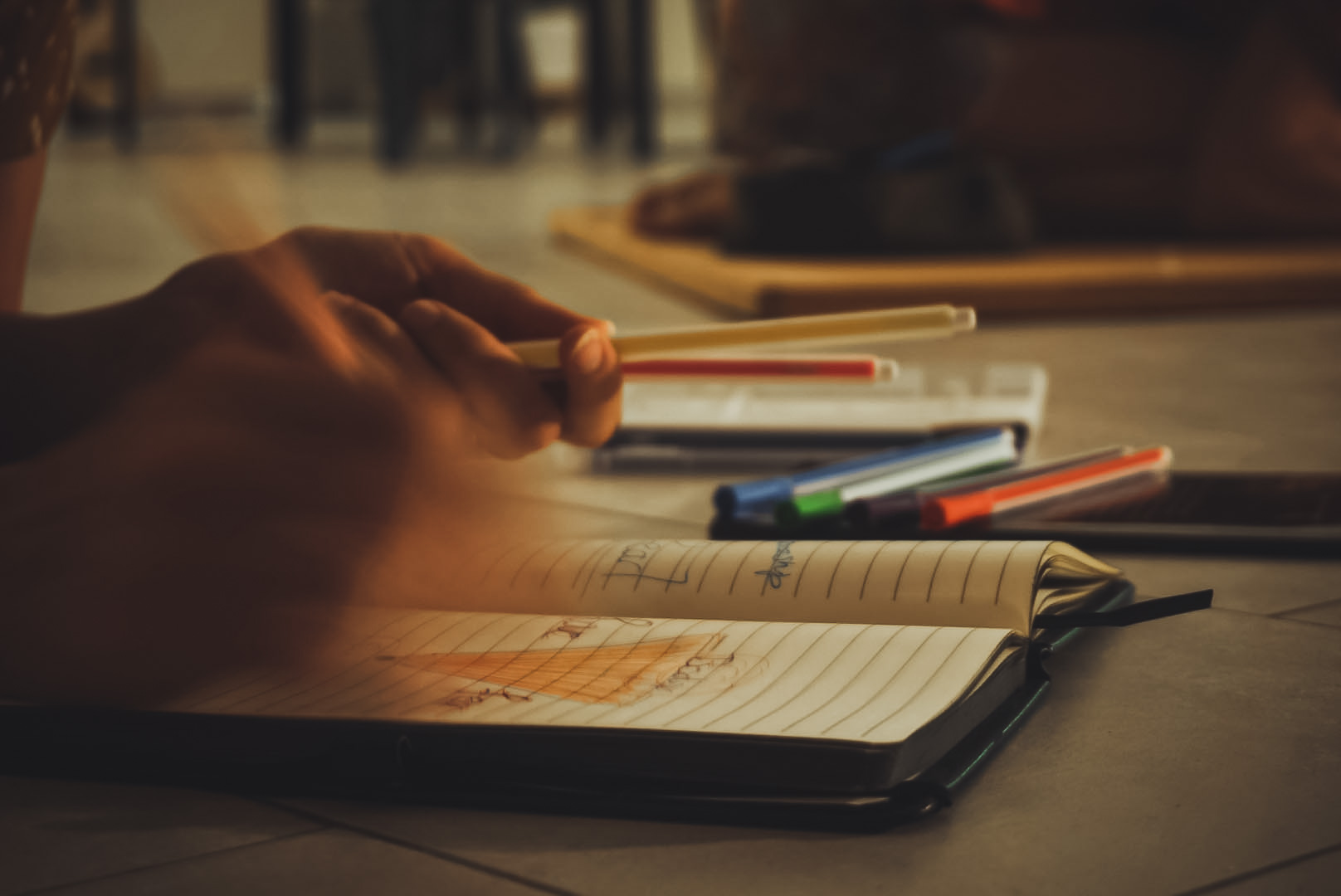 Turning shit that happens into life lessons
Whatever happens in your life, it's either good or you can learn form it. Which might be even better, in the end. Are you willing to look at life as a beautiful journey? Can you see how the universe, God, the source (or what you prefer to call it) is giving you exactly what you need, when you need it?
It doen't matter where you come from. What matters is where you are going. The rest is just history – a story you can keep repeating or you can let go and release. Make space for a new story, a new version of you. 
The world is full of possibilities. Question is, which ones are you gonna grab?
You can do anything you think you can. But not everything. What do you choose?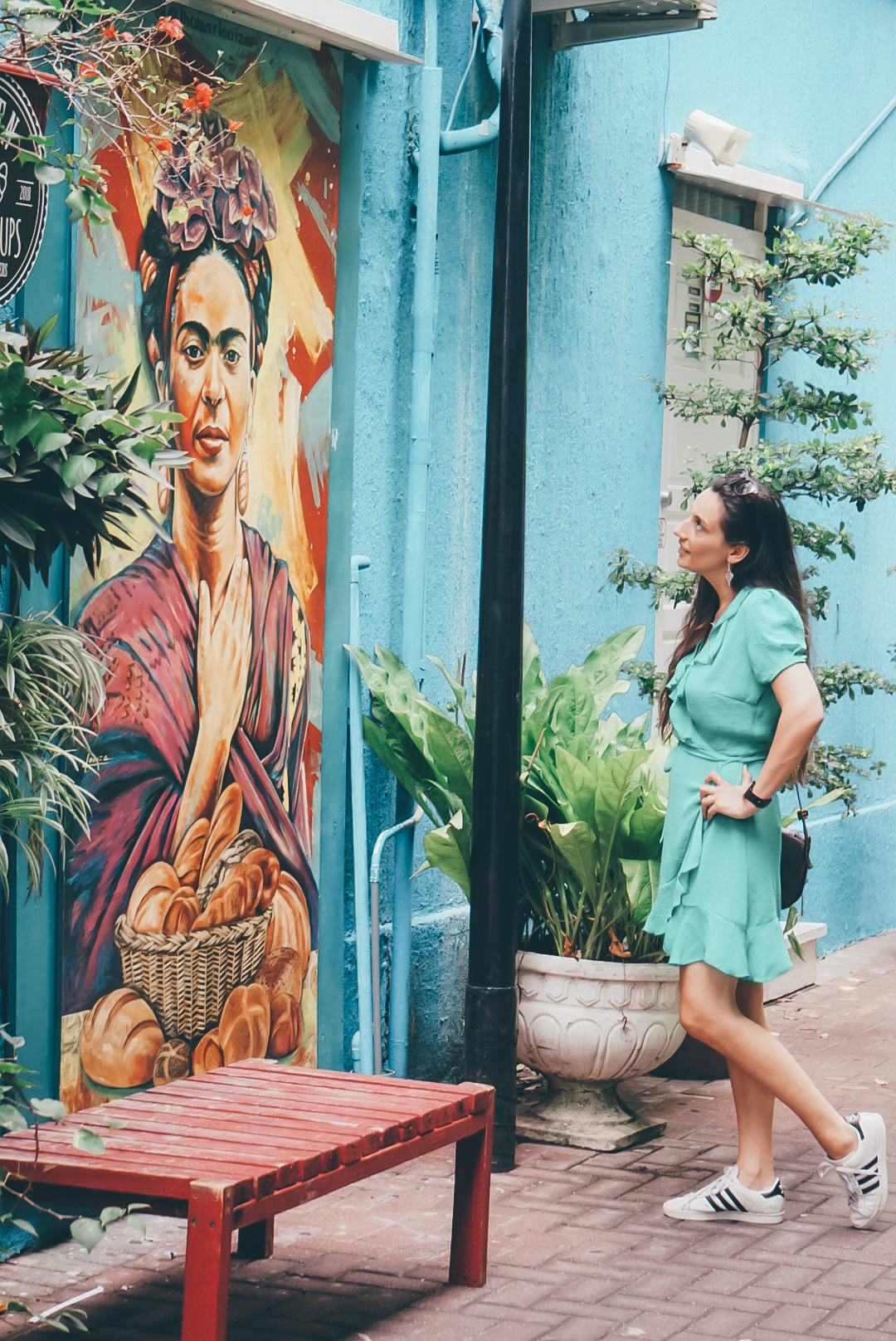 Become an Inner Space Traveler
If these e-mails don't brighten your life, you can unsubscribe in 1 click. If we are not adding value to your life, we rather not bother you 🙂
You can do anything | Brouwersvaart 118B, 2013RD Haarlem | KvK: 73183059 | BTW NL001174955B30 | © 2018-2022